The world is your classroom.
We work 1-1 with you to create the strongest application strategy, personalised for your ambitions.
AdmitX brings a fresh approach to university applications. We believe that studying abroad is a life-changing experience that can open doors to new opportunities and perspectives.

As international students ourselves, we have been in your shoes ourselves and understand the challenges that you may face when studying abroad.
AdmitX provides end-to-end services so you don't have to look anywhere else for assistance.
Our process applies techniques from a variety of disciplines, values distinction in detail and gives careful
Global clients around the world
Offers to
Top 50 universities
Hours of 1-1
coaching delivered
First strategy meeting
Deep Analysis
Action plan
Execution
Pre-Departure Assistance
Trusted by 150+ students
Trusted by 150+ students
Even with an top 10 offer in hand, the AdmitX team pushed me to aim higher and delivered with Warwick! Can't recommend them enough!
Kartik
Warwick | Manchester | Durham | Cranfield | Bayes
Never thought I'd make it to Purdue! Prabhat's strategic advice and the AdmitX team's relentless support were game-changers
Shreeya
Purdue | GeorgiaTech
Queens Mary London, here I come! All thanks to AdmitX's comprehensive approach and personalized mentorship.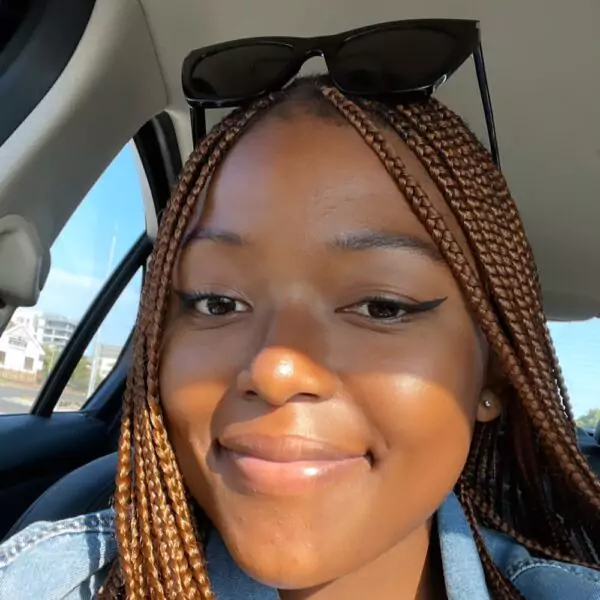 Akani
Queen Mary | City | Birmingham | Nottingham
AdmitX made a daunting process seem effortless. My consulant's vast knowledge in Economics & Finance applications was pivotal.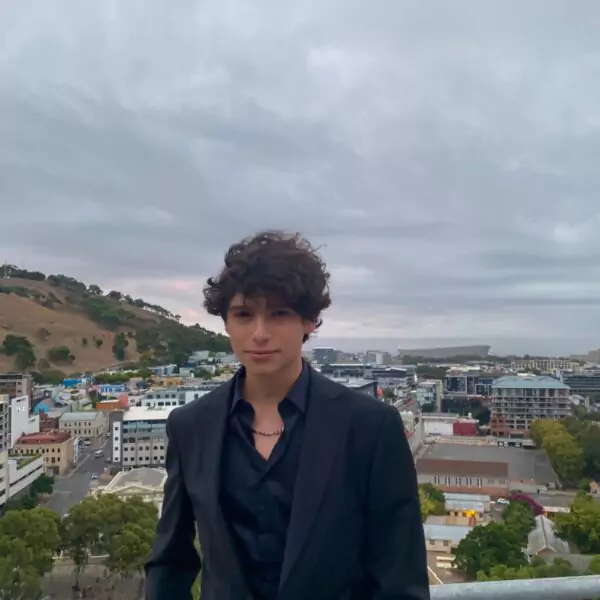 William
Toronto | Manchester | Southampton
Accepted into my dream Marketing course! The team has a unique knack for turning aspirations into achievements.
An Nhi
Manchester | Durham | Lancaster
Need advice on your application strategy?
AdmitX is your go-to team for navigating the complex admissions landscape. Contact us to start your journey to success today.
Browse our repository of high quality resources.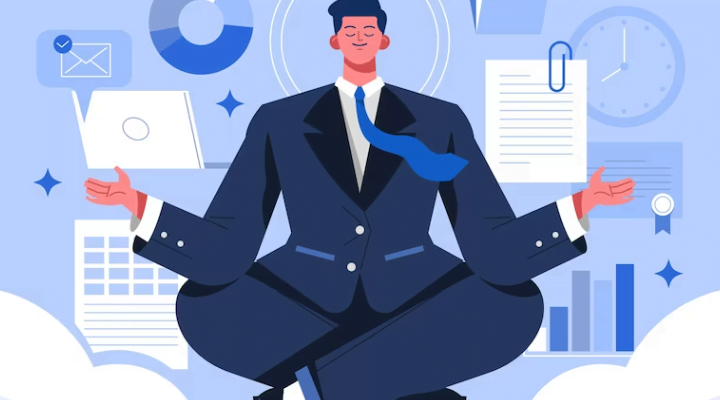 Listening to podcasts is a unique and useful way to be entertained and educated. Podcasts
A MSc in physics provides access to a wide range of employment options in many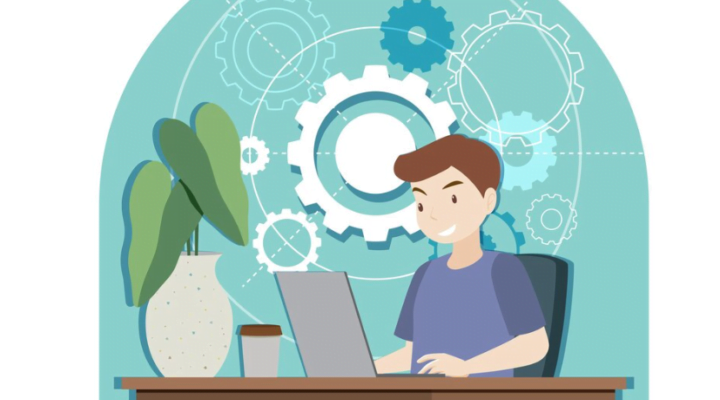 The Graduate Record Examination (GRE) is not a prerequisite for admission to many Master of